Open the door TODAY! Click here
The U.S. Government is the Largest buyer of Goods and Services!
FY20 the U.S. Government Spent over $4 TRILLION annually and COUNTING!

100%

100%

Small Businesses in FY20 was awarded 26.01% or $145.7 Billion "Ref: SBA.gov"

26%

26%

Small Disadvantaged 10.54% or $59 Billion

10.54%

10.54%

Service Disabled Veteran Owned 4.28% or $23 Billion

4.28%

4.28%

Woman Owned 4.85% or $27 Billion

4.85%

4.85%

HUBZone 2.44% or $13 Billion

2.44%

2.44%
What's wrong with this  Spend Data Chart?
If you said Small Business captures a very Small Percentage of the U.S. Government spend then we're on the same page. Part of our mission at Mr Government is to help Small Businesses capture more of this spend.
Small Business was only awarded $145B out of $4 +Trillion then who was awarded the rest of it? Right, large powerful contractors who have the power to capture the lion share each and every year making it difficult for Small Business to compete.
Join our efforts and let us help you capture more of this spend!
Small Business Opportunities, eCommerce Marketplace, & Networking HUB
We align Small Businesses with Manufacturers, Suppliers, and Government Buyers who leverage our Marketplace/Networking HUB as part of their Government purchasing strategy. We're looking for Small Businesses who are interested in tapping into this $1.8 BILLION per Year Micro-Purchase spending using our "Done with you" model. Our model provides you with an automated ability to Resell Emerging and Highly purchased products that we 100% GUARANTEE are purchased by the Government. Join us and lets get your business into a position to close on these OPPORTUNITIES!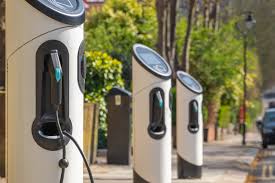 (EV) Charging Stations
The FUTURE is here! The Government is investing BILLION$ into EV infrastructure all accross the country. We have an excellent position with OEM's and we're looking for Small Businesses to resell these RED HOT Charging Stations.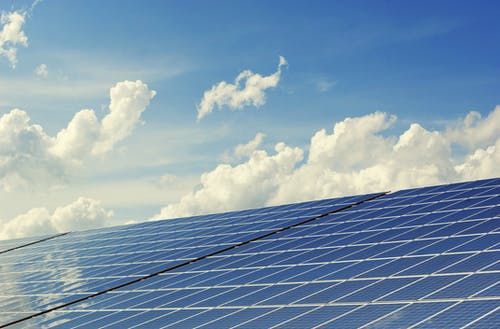 Solar Panels
Part of the U.S. Governments "Going Green" initiative is Solar Power. They're investing BILLION$ of tax payer dollars into Solar Infrastructure. We have opportunities for your to Resell these and keep the money within your community.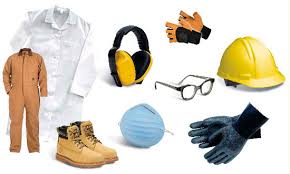 Protective Gear
The PPE buying is off the charts. We're seeing $30 MILLION – $100+ MILLION dollars worth of PPE gear being purchased each year. We have our finger on the pulse and need Small Businesses to fill requests.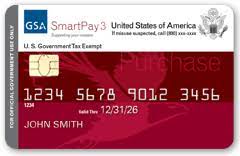 Micro-Marketplace (GPC)
U.S. Government in 2020 swiped their Credit Cards for over $1.8 BILLION. The majority of credit card purchases are less than $10k on average. Imagine how many $10k's it takes to make a BILLION! Join our Marketplace and get direct access to 1000's of GPC Card Holders. 
Experience that Delivers Results
Our team has decades of experience delivering results, growing business, and supporting our Nations Mission. We have the experience to assist you in establishing business with the government.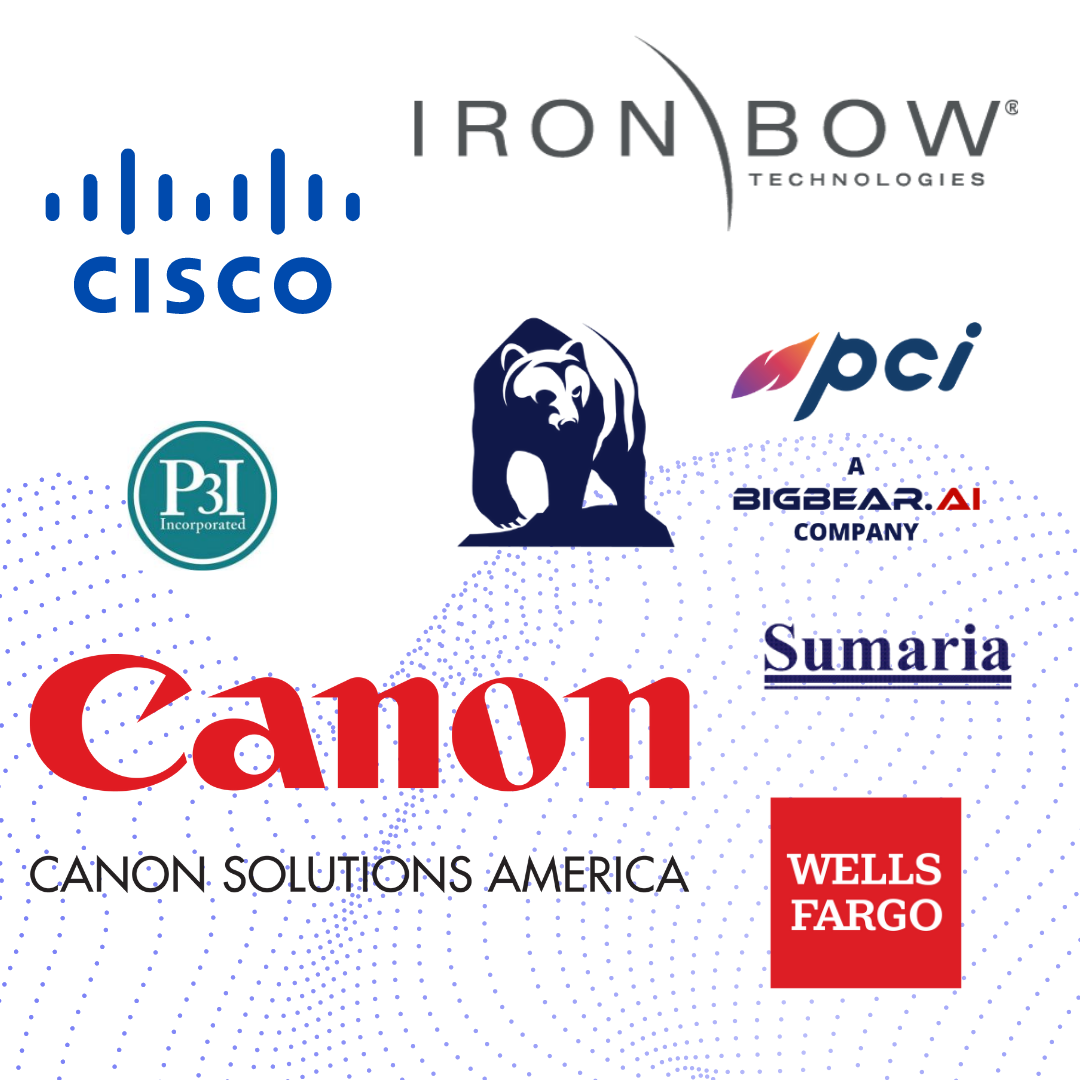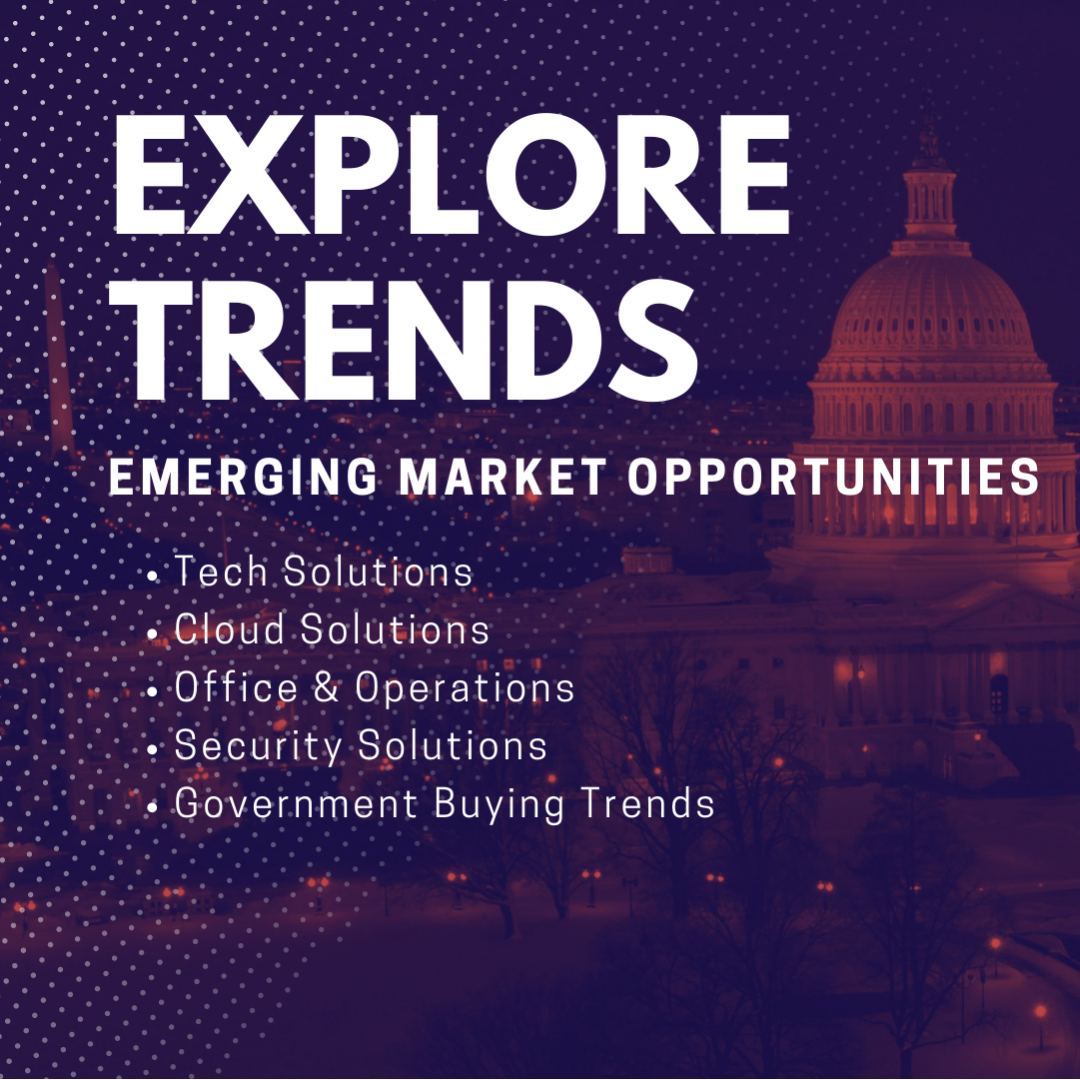 Be the First to Know and the First to Market!
Get our FREE market trend report today and see what your business may benefit from in the federal market. The Government utilizes independent business for everything they purchase. With new opportunities everyday, we sort out whats trending so that you may capitalize.
Let's Work Together
Whether you are interested in one of our services, joining our network, or just have further questions, we're happy to connect with you.